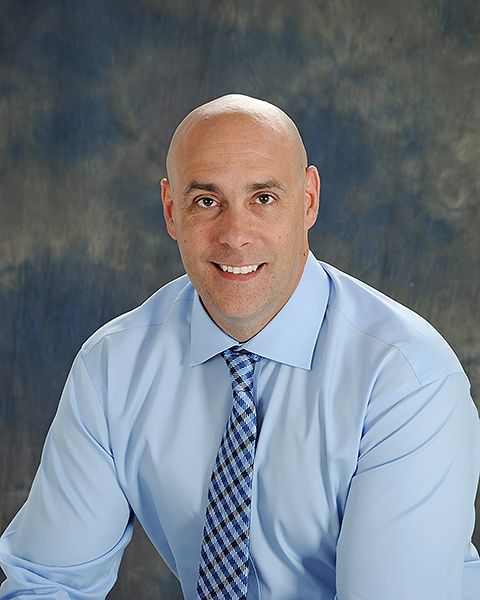 Meet The Owner
Tom has lived in Maple Ridge since he was 9 when his family moved from Vancouver. He is joined by his wife Jane in this amazing business His passions include dirt biking, mountain biking and motorcycle drag racing.

Boulder Designs by Tommy T launched in September of 2020 and offers business boulders and custom landscape boulders that stand out!l Tom uses engineered stone that have the strength and durability to last centuries. Tom's experience is unmatched, and his creative attention to detail is unparalleled. Tom wants to make your business successful with personalized business boulders and add to the beauty of your residential yard. The company covers the lower mainland.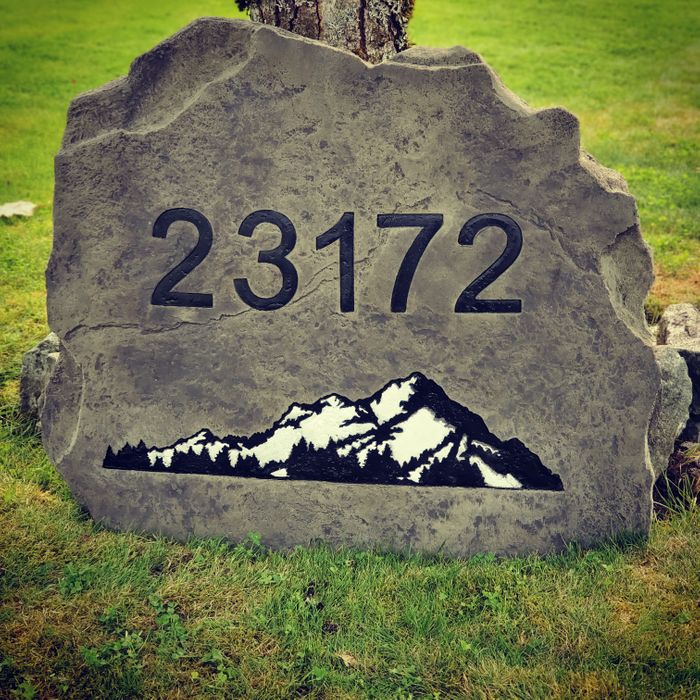 About Boulder Designs®
As our name implies, Boulder Designs creates custom boulders that can be made to any size, shape, or color. Our boulders are used in many applications including commercial monument signage and landscape enhancement. Click here to see our gallery of boulders. Ranked in Entrepreneur's Franchise 500, we are a growing company that is headquartered in Waco, Texas. Nearly 150 local Boulder Designs
franchise representatives serve customers from New Hampshire to California and Canada too! Click here to find a Boulder Designs closest to you. Our sister business, Border Magic, is a complementary landscape enhancement service company. Whether you are looking to purchase a boulder for the front of your business, or a house warming gift for a friend or loved one, we want to give you a Texas-sized thank you for visiting our website.